Innovation Management Software in Energy and Utilities
Comparing 34 vendors in Innovation Management Software across 92 criteria.
0 Experts are advising
54 buyers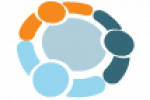 Qmarkets offers idea and innovation management software editions. It also offers Q-360, which is a comprehensive crowdsourcing and innovation management solution. The idea and innovation management software editions of the company offer Q-max, to enable clients to launch, manage, and monitor multi-stage processes, while ensuring that all these functions are involved in the innovation management process to achieve goals set by an organization. It also provides Q-flex and Q-start to discover new streams of innovative ideas by engaging the entire company or specific departments in a process to raise and identify new practical solutions for different business challenges.
Read less
Read more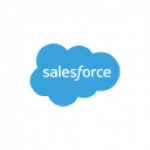 Salesforce.com has a comprehensive CRM product portfolio and offers a robust innovation management platform, which allows industries to automate collaborations with their employees, partners, and consumers for idea generation and insight gathering.
Read less
Read more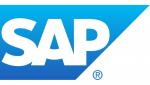 SAP SE provides SAP innovation management, which is an enterprise-grade ideation platform powered by SAP HANA that enables organizations to turn ideas into innovations. SAP innovation management can be deployed on SAP HANA, either in the cloud or on-premise as stand-alone (without ERP). It effectively carries out innovation processes in the organizations, thereby enabling them to overcome organizational problems and identify solutions for problems quickly.
Read less
Read more