BUY A Software/ Service
Tell us your Requirement and we will arrange Demo and Pricing for you.
157 New Requirements Today
SELL Your Software/ Service
Connect with Verified Buyers Globally and amplify your brand Presence.
78 New Deals Signed Today
B2B companies generated over $100M of pipeline using 360Quadrants ein 2020

Connect With A 360 Expert Today
One Lead, One Meeting, One Sales Conversation At A Time
Lets Discuss Your Pipeline Goals
Our Offering
Scalable B2B demand generation and leads on a CPL basis (No subscriptions)

SQL

MQL

HQL

Buyer Intent Data
We track over 15,000+ softwares across 1200 categories
Popular Software Category
Over 50,000 Companies, Both Big And Small, Are Buying Software
With 360Quadrants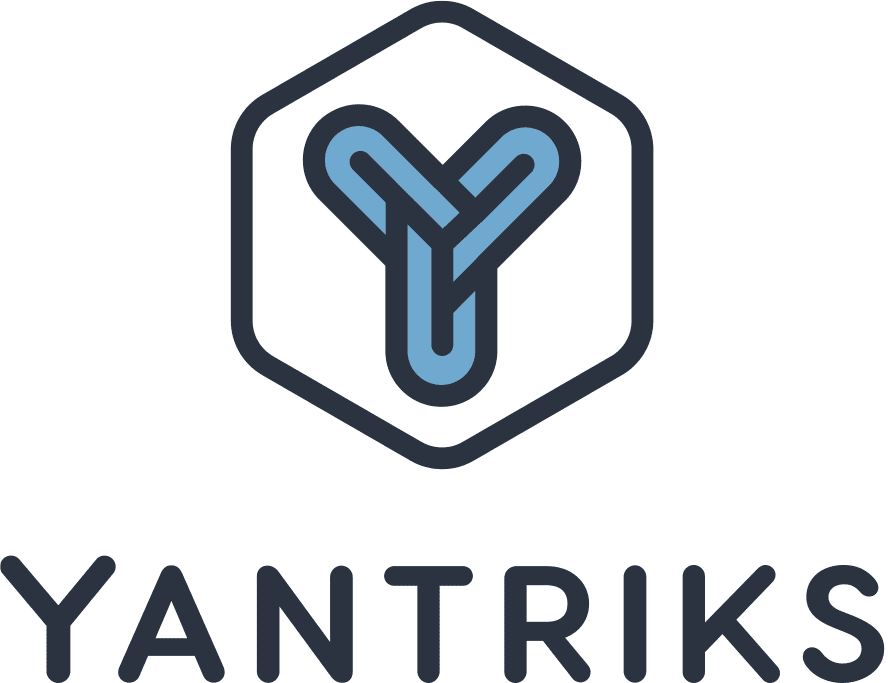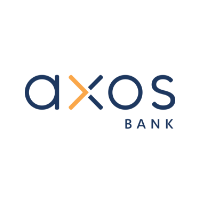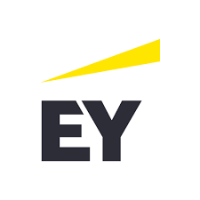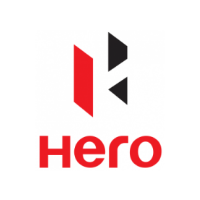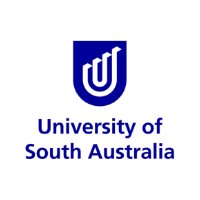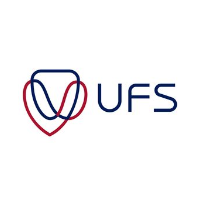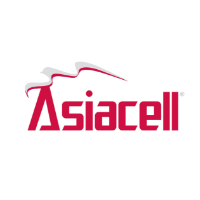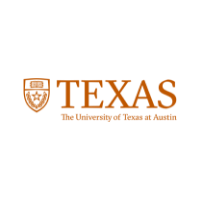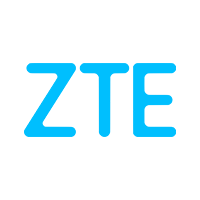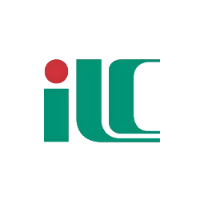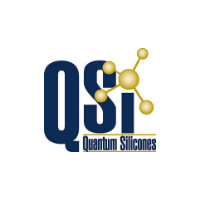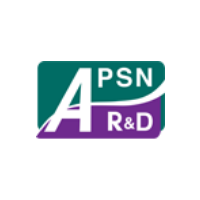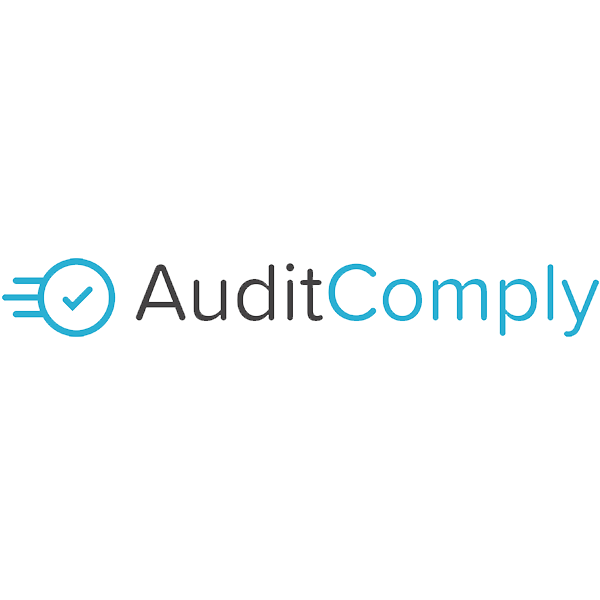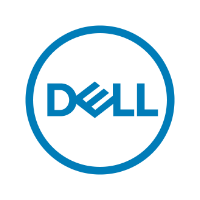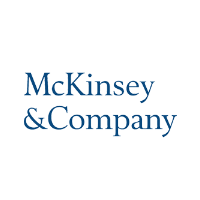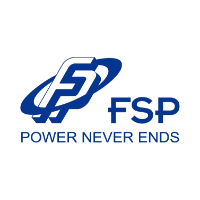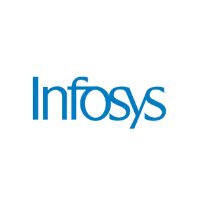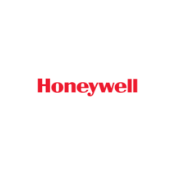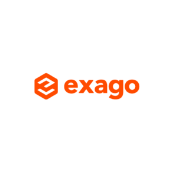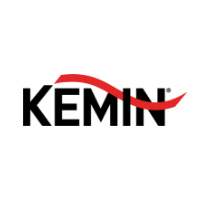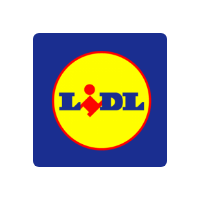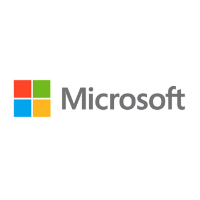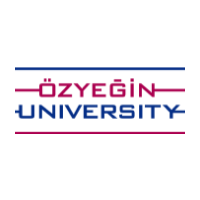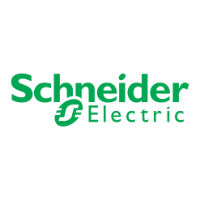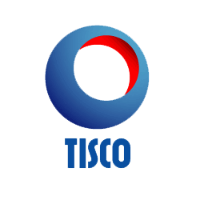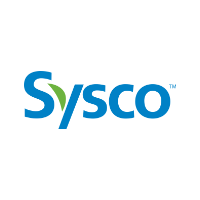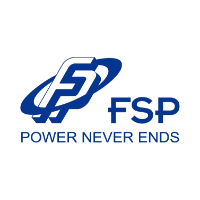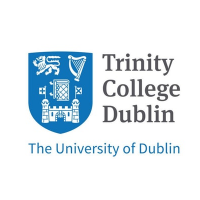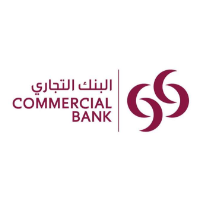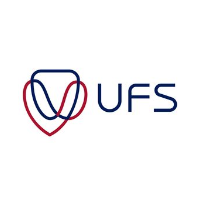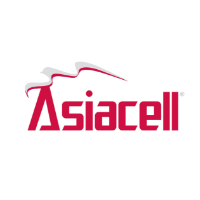 360 Insights- Latest In Tech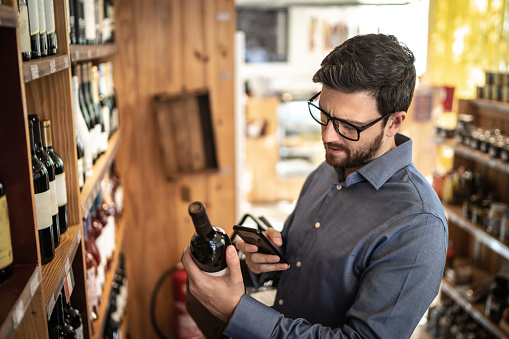 Top Ten Winery Software That You Must Know If You Run a Winery
A Winery Software is a software solution that is used in order to efficiently manage all the stages involved i ...
Meet Thacker | 5 min read