Faster Requirement
Send Requirement to upto 10 Vendors in 1 go and compare Quotes
Better Shortlisting
650 Industry Experts worldwide to help you shortlist the right vendor.
Cheaper Negotiation
1072 Buyers online discussing requirements with 7500 active Vendors.
B2B companies generated over $100M of pipeline using 360Quadrants in 2020

Connect With A 360 Expert Today
One Lead, One Meeting, One Sales Conversation At A Time
Lets Discuss Your Pipeline Goals
Our Offering
Scalable B2B demand generation and leads on a CPL basis (No subscriotions)

SQL

MQL

HQL

Buyer Intent Data
We track over 15,000+ softwares across 1200 categories
Popular Software Category
Over 50,000 Companies, Both Big And Small, Are Buying Software
With 360Quadrants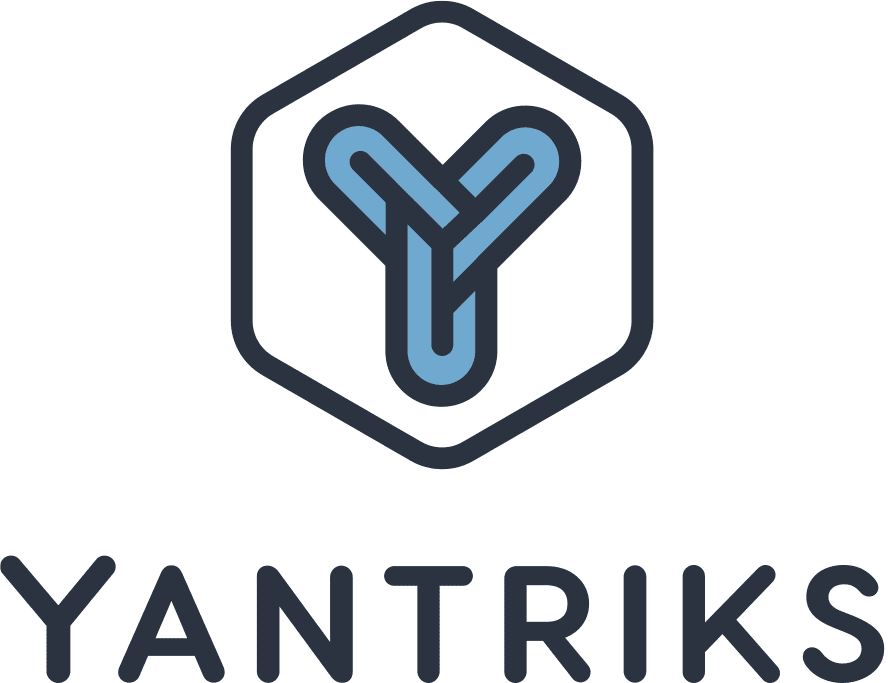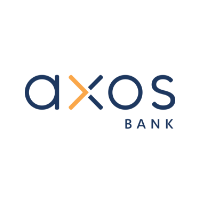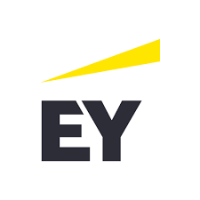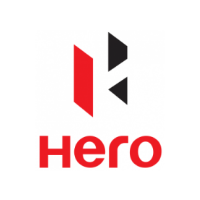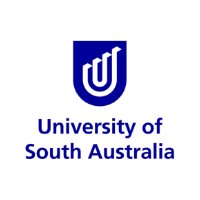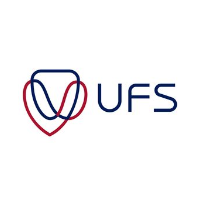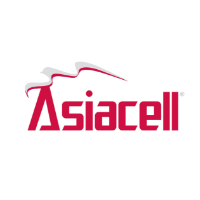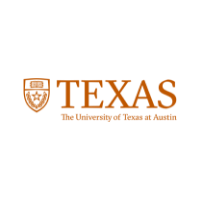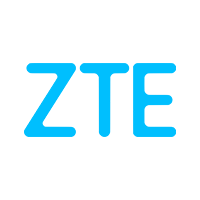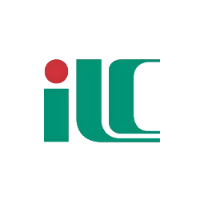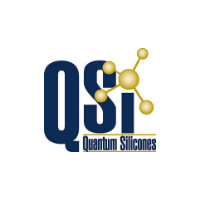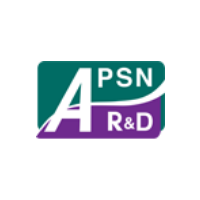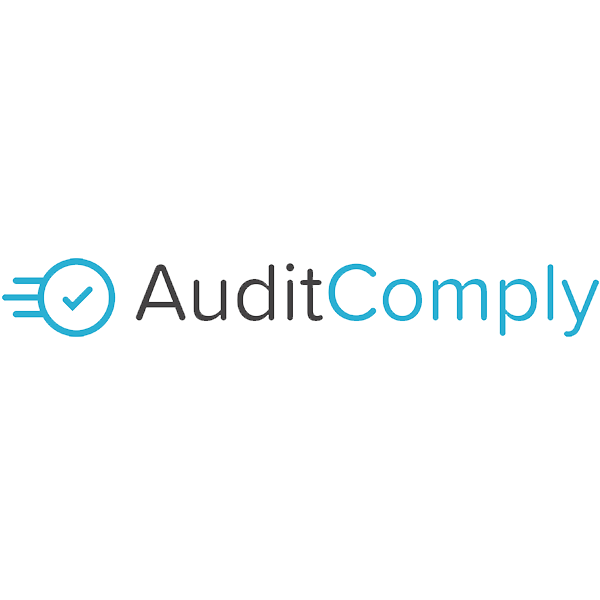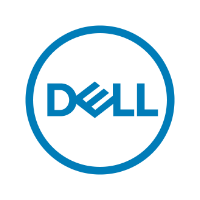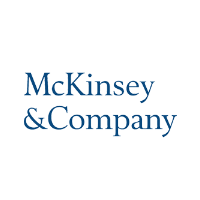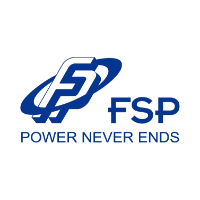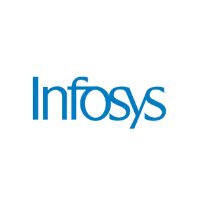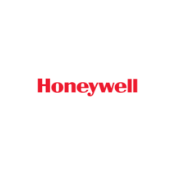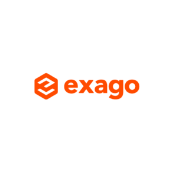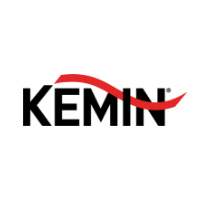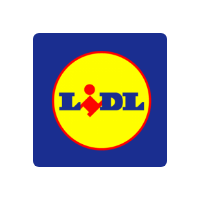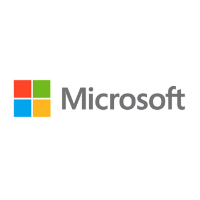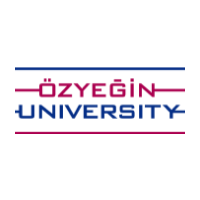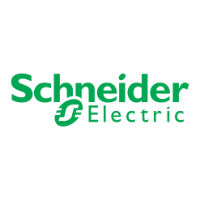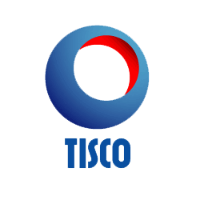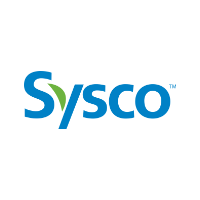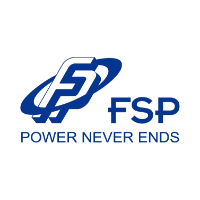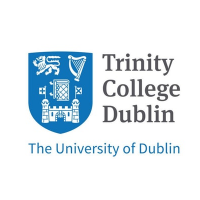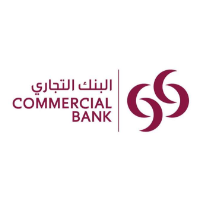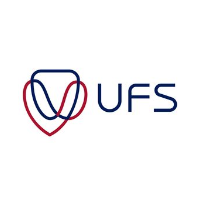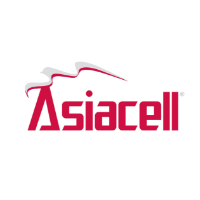 360 Insights- Latest In Tech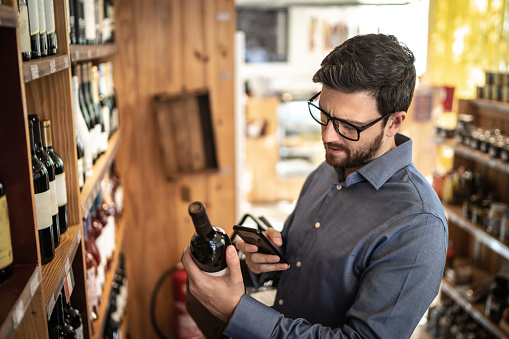 Top Ten Winery Software That You Must Know If You Run a Winery
A Winery Software is a software solution that is used in order to efficiently manage all the stages involved i ...
Meet Thacker | 5 min read