BUY A Software/ Service
Tell us your Requirement and we will arrange Demo and Pricing for you.
157 New Requirements Today
SELL Your Software/ Service
Connect with Verified Buyers Globally and amplify your brand Presence.
78 New Deals Signed Today
B2B companies generated over $100M of pipeline using 360Quadrants ein 2020

Connect With A 360 Expert Today
One Lead, One Meeting, One Sales Conversation At A Time
Lets Discuss Your Pipeline Goals
Our Offering
Scalable B2B demand generation and leads on a CPL basis (No subscriptions)

SQL

MQL

HQL

Buyer Intent Data
We track over 15,000+ softwares across 1200 categories
Popular Software Category
Over 50,000 Companies, Both Big And Small, Are Buying Software
With 360Quadrants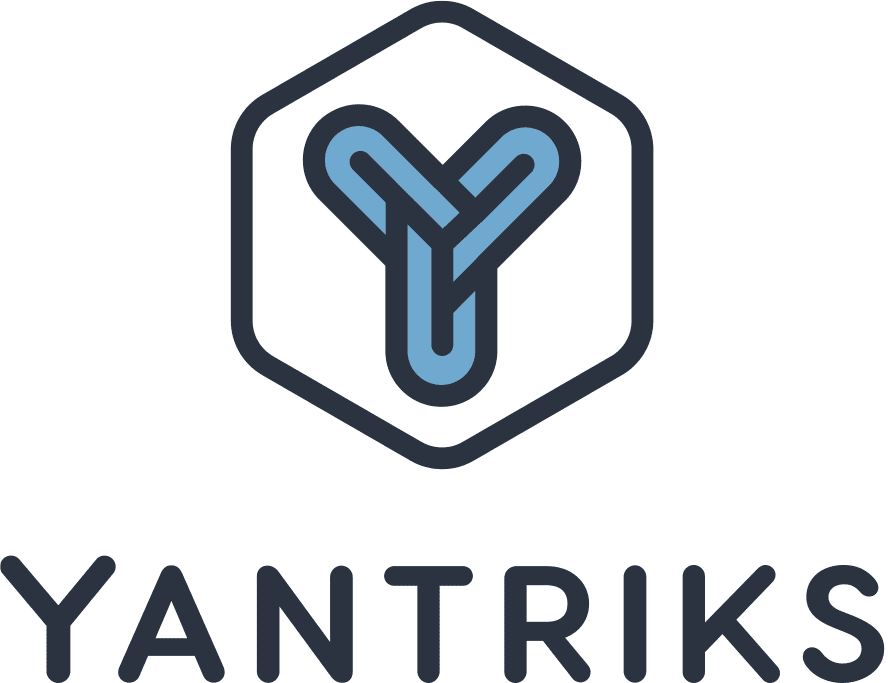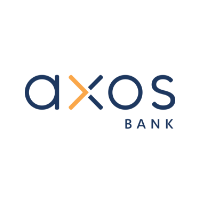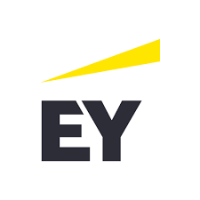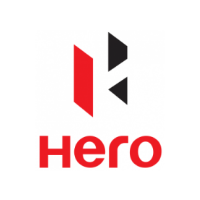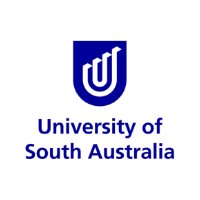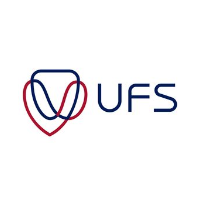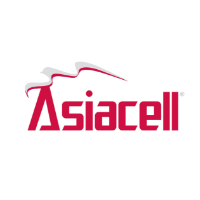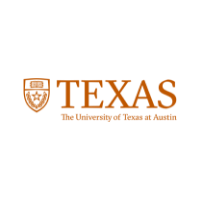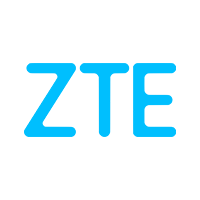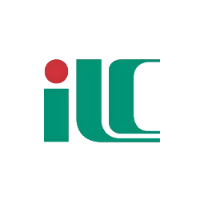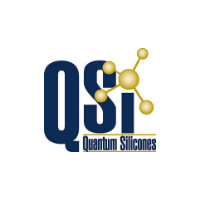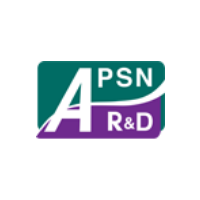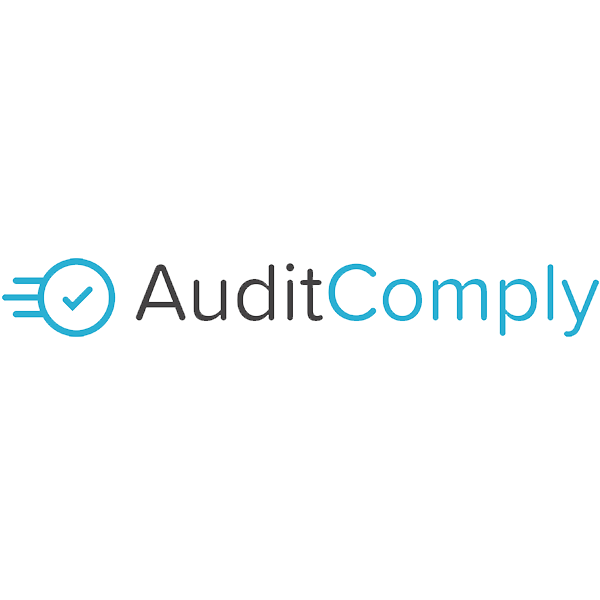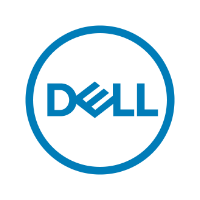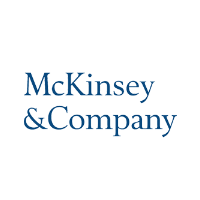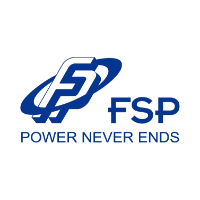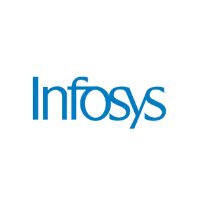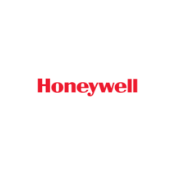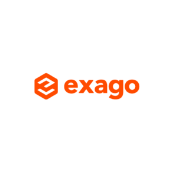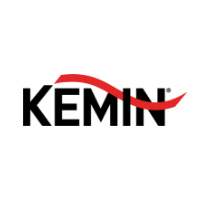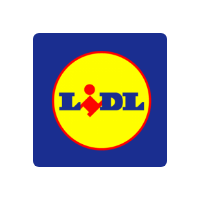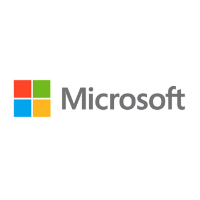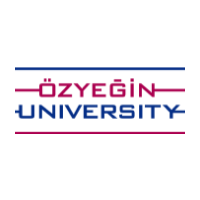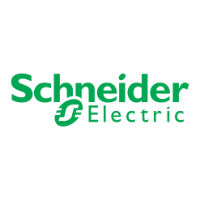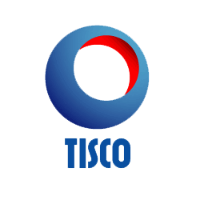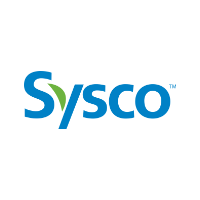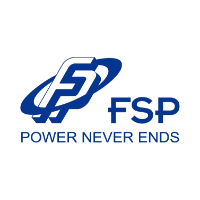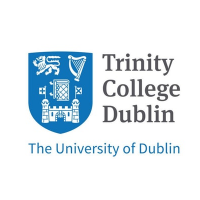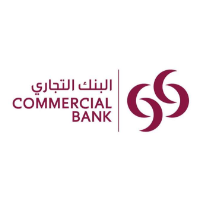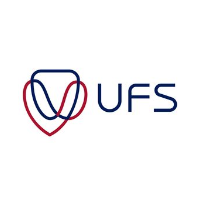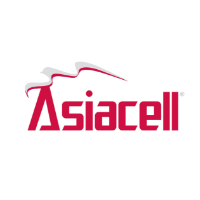 360 Insights- Latest In Tech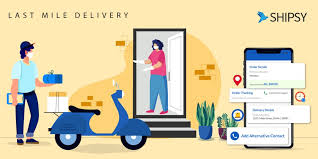 Optimize your Global Trade Management business with Shipsy
Wondering how it can help your organizations? Here you will find the reasons why you should go for Shipsy to o ...
Shambhavi Gajul | 5 min read