Faster Requirement
Send Requirement to upto 10 Vendors in 1 go and compare Quotes
Better Shortlisting
650 Industry Experts worldwide to help you shortlist the right vendor.
Cheaper Negotiation
1072 Buyers online discussing requirements with 7500 active Vendors.
We track over 15,000+ softwares across 1200 categories
Popular Software Category
CMO Survey 2020 Revealed 71% Of B2B Product Marketers
Face A Challenge
1. Accelerating Sales Conversions
2. Creating A Unique Brand Positioning
360Quadrants launches
" Personalized Quadrants"
as a solution to these challenges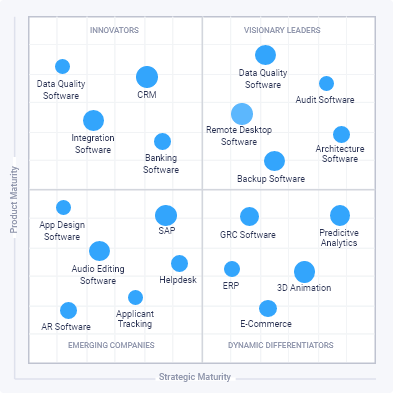 Personalized Quadrant
Over 50,000 Companies, Both Big And Small, Are Buying Software
With 360Quadrants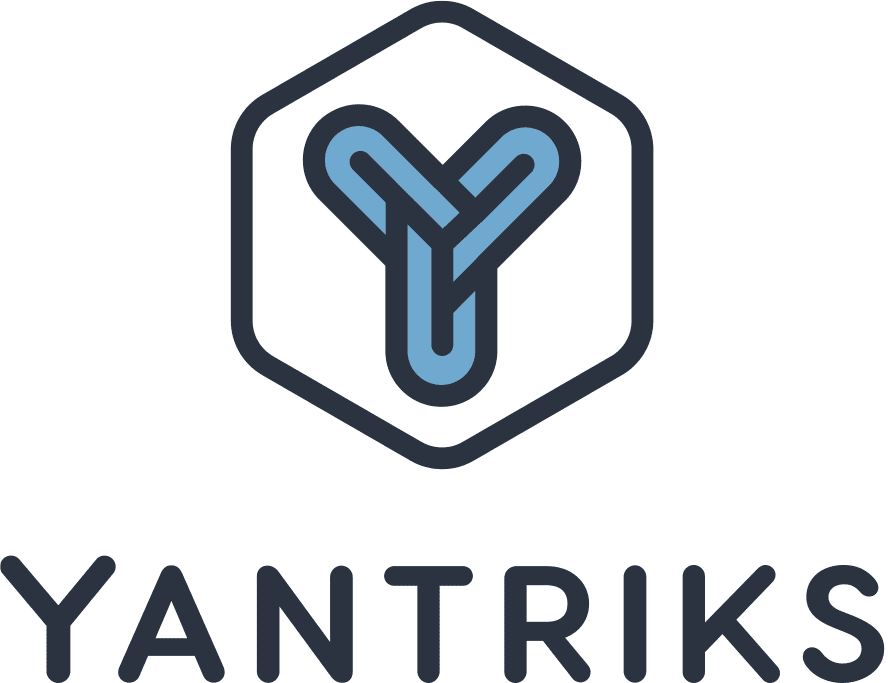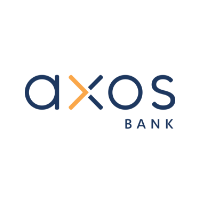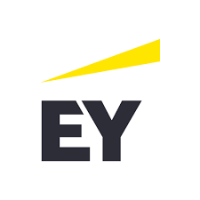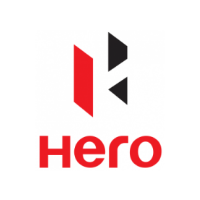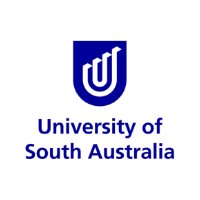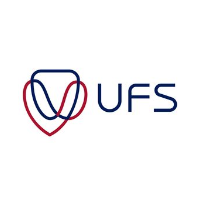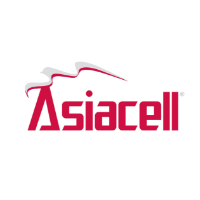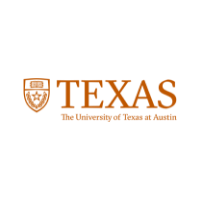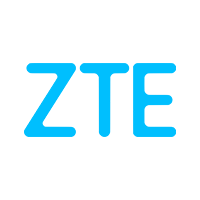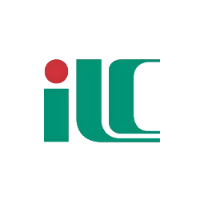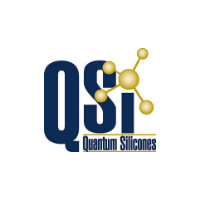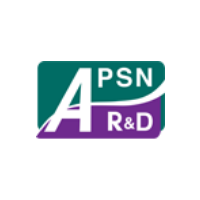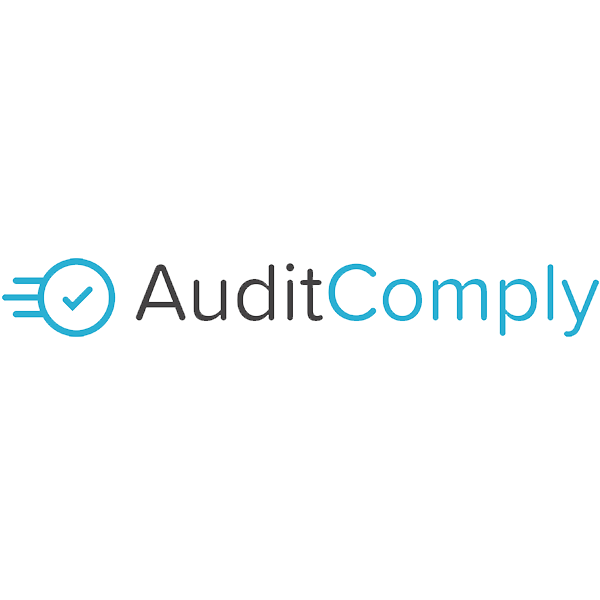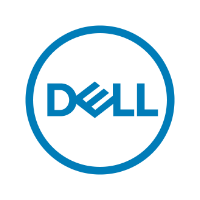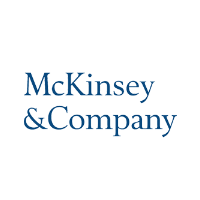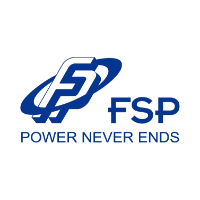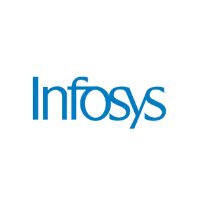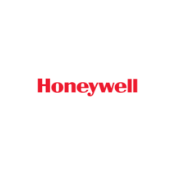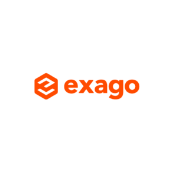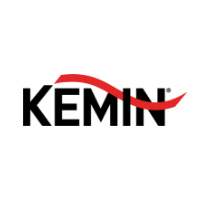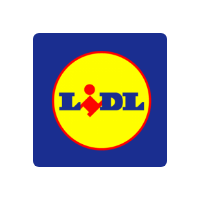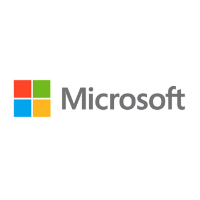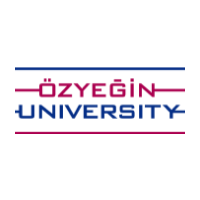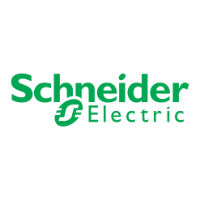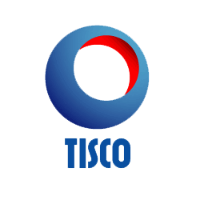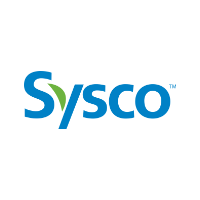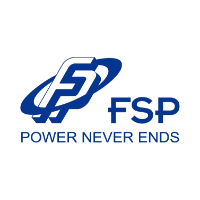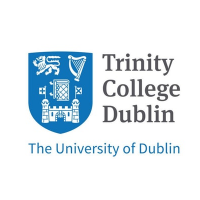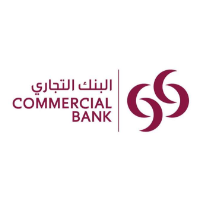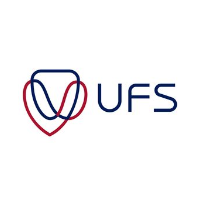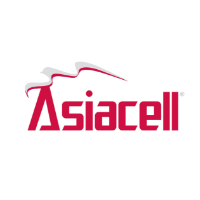 360 Insights- Latest In Tech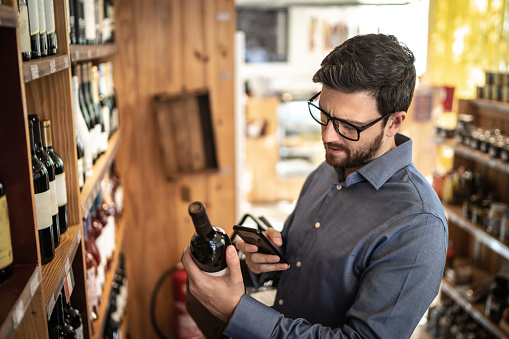 Top Ten Winery Software That You Must Know If You Run a Winery
A Winery Software is a software solution that is used in order to efficiently manage all the stages involved i ...
Rupesh Jasud | 5 min read