A smart building is a combination of different equipment and technologies, such as building fabrics, spaces, services, and communication systems that are capable of controlling the whole system, remotely. The building technology has significantly changed over time with various disciplines, such as building automation for facility and emergency response management, building energy optimization, parking management, and in-building communication systems, now being widely adopted. 1. Micromarkets are defined as further segments and subsegments of the market included in the report. 2. Core competencies of the companies are captured in terms of key developments and strategies adopted by them to sustain their position in the market.
Smart Building Solutions
Comparing 38 vendors in Smart Building Solutions across 71 criteria.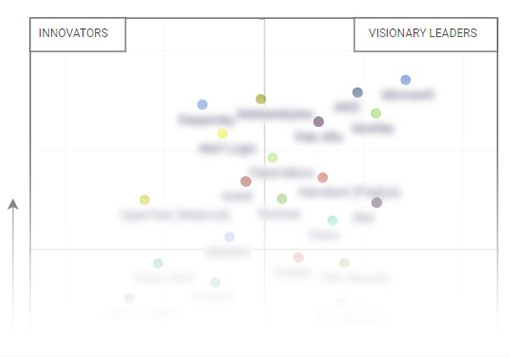 360Quadrant For Smart Building Solutions, Q2 2022
The 20 Companies That Matter Most And How They Stack Up
599,864 professionals have used our research since 2010