Electronic Health Records (EHR) Software
Send your Business Requirement to Multiple Vendors in one go.
Requirements from other buyers (26)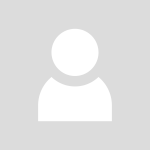 Buyer
SHC Pacific's requirement
29/12/2021
"What is the Meditech Cost for the RCM services?"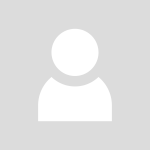 Buyer
Rahul Kamale's requirement
29/11/2021
"We are Clinic/Group in New York. Willing to change our current EHR/PMS to Meditab. We are currently using Kareo. Please send us the pricing details for IMS."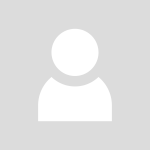 Buyer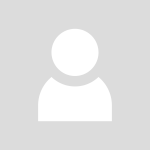 Buyer
Steven Heidinger's requirement
13/11/2021
"I am a Masters student doing a feasibility study for a rural based hospital already unitizing the Meditech program (Alberta). I was wondering about the cost feasibility of an alert "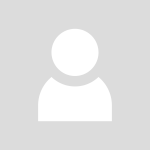 Buyer
Mustafa Hussain's requirement
04/11/2021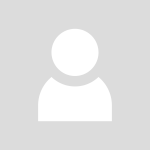 Buyer
Tracy Haerer's requirement
02/11/2021
"Masters degree program project. looking to get data on the cost and implementation of Meditech. "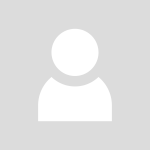 Buyer
26/10/2021
"Want to know how much it costs for access to CR for making ABA therapy reports and progress reports. I have about 4 clients id like this program for. Please text or email . Thank you "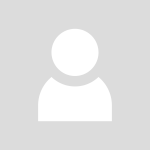 Buyer
Rodney M Gabel's requirement
28/09/2021
"My name is Rod Gabel. I am the founding director of the speech and language pathology program at Binghamton University. We are interested in exploring the use of Titanium in our clinic practice. "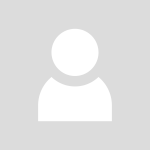 Buyer
Dwight C Reynolds's requirement
27/09/2021
"software for billing and a clearing house prescription with control; lab; and scheduling"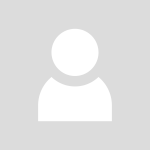 Buyer
30/08/2021
"Billing for psychological services"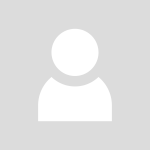 Buyer
Darlene Joy's requirement
23/08/2021
"I am looking for all inclusive EMR and billing for a solo practice, with one biller, and possible future expansion. Want to receive EOBS, use bank to bank payment"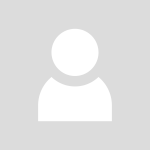 Buyer
Stephanie Freiheit's requirement
19/08/2021
"Our clinic is shopping around for a new EMR. One of our physicians has brought it to our attention that meditech is expanding and has a new EMR. I would like to schedule a DEMO in order to decide if Meditech would be a fit for our clinic. "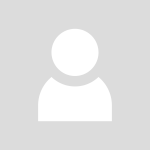 Buyer
Catherine Le Saux's requirement
30/07/2021
"We are a small college campus- 1100 enrollment. We have two licensed counselors and one intern."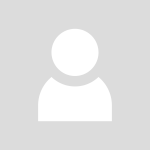 Buyer
nicole dawson's requirement
15/07/2021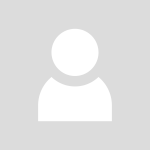 Buyer
Laura A Kukral's requirement
14/07/2021
"<100 beds SNF - up to five such facilities. Mobile nursing ward capabilities required."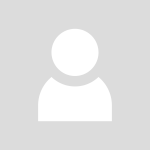 Buyer
Alicia Grant 's requirement
09/07/2021
"Are agencies able to back up onsite daily? "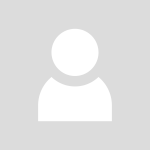 Buyer
kala n blalock's requirement
07/07/2021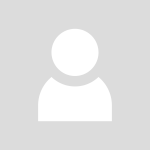 Buyer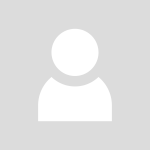 Buyer
NJIDEKA UDOCHI's requirement
19/05/2021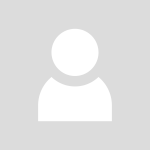 Buyer
University of Hawaii - West Oahu 's requirement
29/03/2021
"A counseling center with under 10 providers "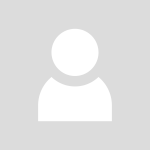 Buyer
Kelly Chappelle's requirement
25/03/2021
"For a Massage, Reiki, Reflexology, Hypnosis, life coaching and ionic soak clinic with eventual multi practitioner location."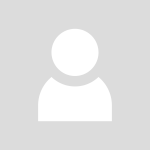 Buyer
Teresa Hughes 's requirement
23/03/2021
"Need a comprehensive EHR for 1-2 psychiatrists. "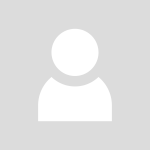 Buyer
ALLAN KHANH DOAN's requirement
31/01/2021
"I would like to take a look at the EHR"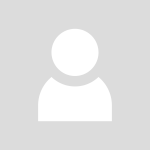 Buyer
Larry Dillard's requirement
27/12/2020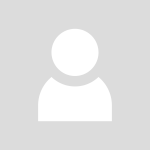 Buyer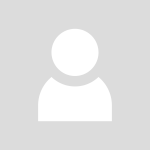 Buyer
500+ Electronic Health Records (EHR) Software buyers negotiating "Group Buying Deal" through 360Quadrants