Send your Business Requirement to Multiple Vendors in one go.
Requirements from other buyers (7)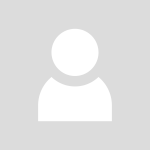 Buyer
Kimia Mehdipour 's requirement
24/02/2021
"Hello, I would like to know about technical distinguishing between Nuance and the IBM platform. To be more precise, I would like to know about the comparison between their ASR and NLU services. Sincerely, Kimia Mehdipour"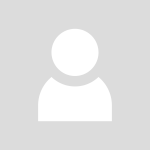 Buyer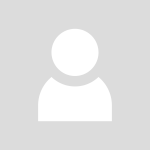 Buyer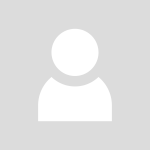 Buyer
Diwakar Anand's requirement
08/01/2021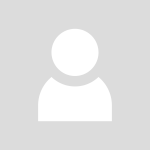 Buyer
Majeed Abdulla's requirement
21/10/2020
"Dear Sir I would like to book a time for the free Demo presentation"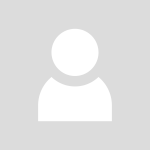 Buyer
Mizba Popat's requirement
27/08/2020
"Comparison on both when used in banking."
Buyer
Buyer, Finance,'s requirement
05/04/2019
"A leading Asian bank is planning to expand in SEA region like Singapore, Malaysia, Thailand and wants to provide best possible service to its millions of customers with the use of technology. The bank's objective is to make it convenient for its customers to submit the queries online and to get them resolved immediately with the help of virtual assistant. The deployment of the technology in the customer facing role is a challenging task where virtual assistance is needed to understand and then respond to complex queries of the customers. The bank aims to increase its efficiency and simultaneously achieve customer satisfaction at high level through a customer facing system that can deliver human like customer service. Also an expert advice experience with efficiency and low cost, in order to save on time and money. "
500+ AI in Fintech Solutions buyers negotiating "Group Buying Deal" through 360Quadrants