Applicant Tracking Systems (ATS)
Send your Business Requirement to Multiple Vendors in one go.
Requirements from other buyers (5)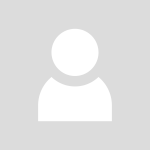 Buyer
Neha Kashyap's requirement
18/05/2022
"Looking to implement an ATS for our start up company with very few recruiters as of now."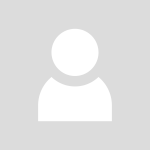 Buyer
17/02/2022
"For tracking candidates for multiple customers and also cross utilize them across based on skills"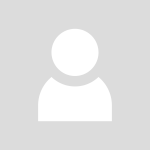 Buyer
Cathie Botelho's requirement
22/06/2021
"Details on the platform and pricing. Thank you. Please transmit via email."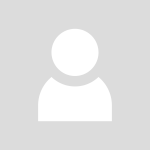 Buyer
Sneharshi Sur's requirement
21/02/2021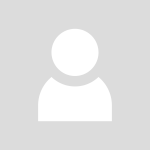 Buyer
John Garofalo's requirement
04/02/2021
"Applicant Tracking System for 275 employee non profit"
500+ Applicant Tracking Systems (ATS) buyers negotiating "Group Buying Deal" through 360Quadrants