Send your Business Requirement to Multiple Vendors in one go.
Requirements from other buyers (6)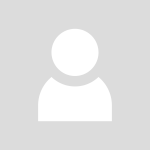 Buyer
Jonathan Nindi's requirement
18/06/2021
"Requesting for pricing plans of your product."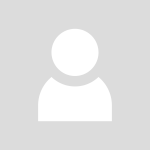 Buyer
05/05/2021
"ERP for 800 Administrative staff, 600 Lecturers and 12000 students "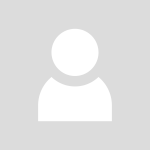 Buyer
Brock Reiman's requirement
03/05/2021
"We have been a conversion process with another vendor for a new SIS. The process has become difficult and we nearing the end of our contract and we would like to explore options. I am wondering your pricing for our college of 350 students. Please email and do not call first. "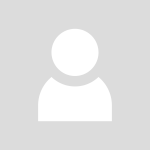 Buyer
vishal choudhary's requirement
15/03/2021
"SIS student information system"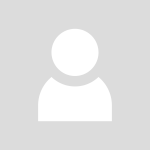 Buyer
vishal choudhary's requirement
15/03/2021
"Student information system(SIS) "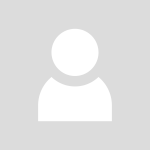 Buyer
Sujay Bharati's requirement
30/10/2020
"We are working with various schools in Nepal to create comprehensive online solutions that comprises of content, lms and sis. We are also in consultation with the local governments there. At this time, we are starting small, but the potential is huge as the market has not been tapped and the need is there. I would like to know some pricing model we have for basis SIS?"
500+ Student Information System buyers negotiating "Group Buying Deal" through 360Quadrants